Apple Watch Repair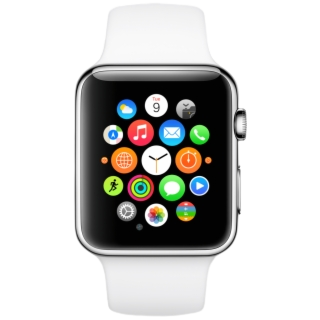 Are you having a smartwatch that has issues with receiving power, is its display unresponsive or cracked or does its apps constantly freeze? Whatever impairment you may be having on your smartwatch, bring it to us and well adeptly rectify it.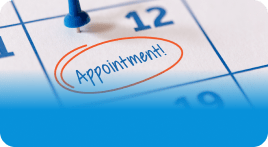 MAKE AN APPOINTMENT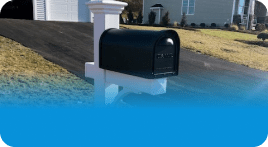 MAIL-IN
Need
Apple Watch Repair
in Brooklyn?
Apple Watch is one of the leading smartwatches in the world as it offers outstanding features and performance. Nonetheless, it has certain flaws that often plague it as shown below.
We're performing detailed inspections with the aid of our extremely skillful crew and top-class mending tools. Consequently, any problem you've will be pinpointed and masterly solved. Also, we're only utilizing supreme quality parts for the best experience.
We Are Reliable
Apple Watch Repair Service
First, our crew of Apple experts is thoroughly knowledgeable about Apple Watch technology and will adroitly remedy any deficiency you may have. 
Secondly, we can assure you that your serviced gadget will serve you for a long time as we're only using superb quality parts.
Lastly, you'll have a rapid reunion with your optimally functional device through our detailed and daily operation. 
Is it worth repairing an Apple Watch?

It's worth repairing it so long as the cost of doing so is less than half the buying price.
How long will the Apple Watch repair take?

This will vary based on the defects being corrected. Generally, it takes somewhere between forty minutes to two hours.
What would I do if I cracked my Apple Watch screen?

If it's minute and it's working fine you can continue using it. However, for great damage make sure you've backed up all your data. Then you can lay it aside as you seek expert service.