Desktop repair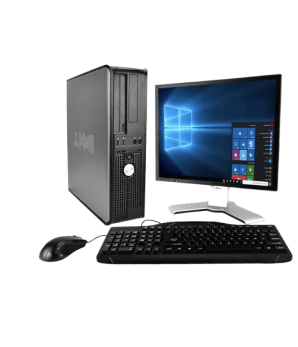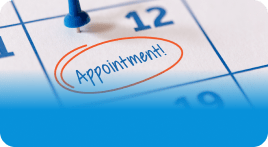 MAKE AN APPOINTMENT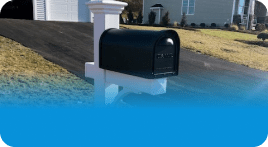 MAIL-IN
WE FIX ALL PROBLEMS WITH YOUR COMPUTER
Operating systems have built-in troubleshooting wizards that allow users to check if the system is operating efficiently. But these wizards can only do so much, so you need a professional computer repair technician to help.
Our repair specializes in software and hardware repair, including:
Malware removal
Data recovery
Battery replacement
Screen repair
Hinge repair
We provide fast turnaround times and service and part guarantees at affordable prices and offers.
CONTACT US FOR YOUR COMPUTER REPAIR SERVICE
You've probably heard or read complaints of laptop repair technicians making clients wait days for simple repairs. Or showing up without the replacement part or with an inferior part. Well, with Good Zone Shop and Service, you never have to deal with these inconveniences.
We provide free estimates and run diagnostics for all our repairs. Once you bring in your computer, we'll determine the exact problem and how much it'll cost. If you don't end up using our computer repair service, at least you'll understand the problem at no cost.
We are open seven days a week, and you don't need an appointment to get our repairs. Call us today to get your computer in good condition.
MOTHERBOARD REPAIR
MEMORY UPGRADE
DATA TRANSFER
POWER SUPPLY REPAIR
FAN REPAIR
WINDOWS REINSTALL
How much does it cost to fix a desktop computer?

$50 – $150. The average cost for computer repair is $65 an hour. Hiring a computer repair technician to get you back up and running, you will likely spend between $50 and $150. The price of computer repair can vary greatly by region (and even by zip code).
Is it cheaper to repair or replace a computer?

A repair will almost always be cheaper than a replacement computer, but if the repair is looking to cost 50-70% of the cost of a replacement then you should always consider the age/condition of the machine before making a decision.
How long should a desktop computer last?

For most desktop PCs, you can expect a minimum three-year lifespan. However, most computers survive five to eight years, depending on the upgrading components. Maintenance is also critical, as dust is very problematic for PC components.
Is a desktop computer easy to repair?

Desktops typically have easy access and most manufacturers use industry standard parts that are easily replaced or repaired
| | | | |
| --- | --- | --- | --- |
| | | | |
| Desktop Repair | Estimated Price | Warranty | Time |
| OS Reinstall (w/o HD) | $150+ | |  up to 1 hour |
| Motherboard Repair | $199+ | | up to 2 hours |
| Virus Removal | $175 | | up to 1 hour |
| Data Transfer | $150+ | | up to 2 hours |
| Fan Replacement (w/Fan) | $140+ | | up to 1 hour |
| Power Supply Repair | $149+ | | up to 1 hour |
| Misc. Hardware Repair | $99+ | | up to 2 hours |
| Misc. Software Repair | $99+ | | up to 2 hours |
| Memory Upgrade | $79+ | | up to 1 hour |
| CD/DVD Drive Installation or Replacement | $89+ | | up to 2 hours |