Nintendo Switch Repair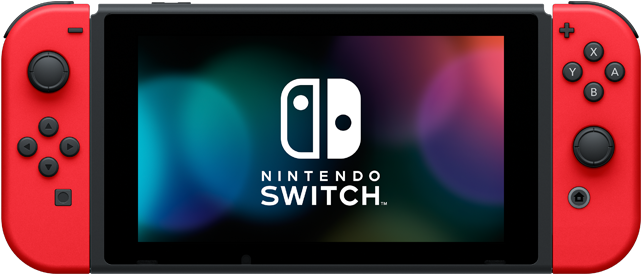 The Japanese game console is of high quality, but with active use it also breaks. Do you want it to serve you as long as possible? Entrust repairs only to repairmen with extensive experience!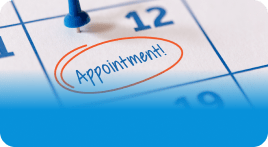 MAKE AN APPOINTMENT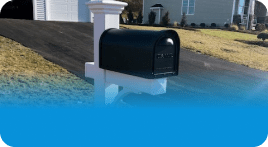 MAIL-IN
We Provide Fast Nintendo Switch Repair Services
Our advantages:
The extensive experience of our engineers allows us to quickly find the problem and fix it. While other repair shops are just learning to cope with the task, we are already taking action.
We always have a stock of quality spare parts that are necessary for console repair. This greatly speeds up the entire repair process.
Repairs Bay`s engineers can handle the most complex jobs, including micro soldering. In cases where a simple replacement of elements does not work, we will find another way out of the situation.
Professional Nintendo Switch Repair Shop in Brooklyn
When you need us:
Screen damage occurs due to improper storage and transportation of the console. Also, a small gadget often falls out of hand.

Buttons pop up or stop responding because players press them too often and actively.

The charging port and SD card slot are broken due to careless use.

Dirt and water get inside the case. Again, the reason is that players bring their portable console to the most unexpected places and do not store it properly.
Can a Nintendo Switch be repaired?

What to do. The Nintendo Switch console will need to be repaired. For your convenience, Repairs Bay offers a quick and easy-to-use repair process.
Do Nintendo fix their switches for free?

If your product issue is covered under our warranty, you won't pay a fee. Otherwise, repairs are considered out of warranty (and not covered).
How long should Nintendo Switch last?

For Nintendo Switch the battery life is approximately 4.5 to 9 hours.
What happens if your Switch dies?

Leave it to charge for a few hours. If your console only just ran out of juice and you plug it in, it will likely be useable almost immediately, but if it's sat for weeks or even months with no charge it could take several hours to get even any kind of response out of it.
| | | | |
| --- | --- | --- | --- |
| Service Name | Estimated Price | Warranty | Time |
| Nintendo Switch analysis | Free | 30 days | up to 15 m |
| Dropped or damaged console | $89.95 or higher | 30 days | 1-2 hr |
| Nintendo Switch won't charge | $79.95 or higher | 30 days | 1-2 hr |
| Joy con repairs | $40.95 or higher | 30 days | 1-2 hr |
| Nintendo Switch freezing or turning off | $97.95 or higher | 30 days | 1-2 hr |
| Blue screen (dead) | $99.95 or higher | 30 days | 1 hr |
| Over-heating or complications with the fan | $79.95 or higher | 30 days | 1 hr |