PlayStation Repair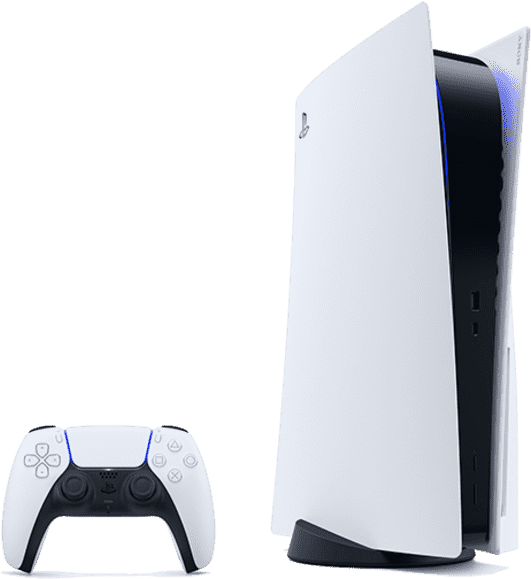 Is your PlayStation broken? It's a pity. But this is no reason to be sad! Bring us your video game console, we will fix it, and it will work like new!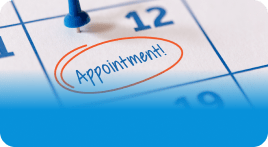 MAKE AN APPOINTMENT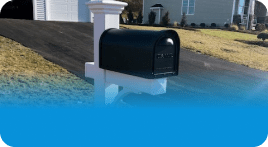 MAIL-IN
Professional PlayStation Repair Services
The most common causes of failures include:
No HDMI signal. The port loosens and breaks due to regular and careless handling.

Various types of pollution. Dust and small particles accumulate on the laser drive head, a game console starts to work at maximum power and soon fails.

Breakdowns on the logic board. When some components fail, the need arises to replace and resolder them.
In these situations, you shouldn't try to repair the PlayStation yourself. Such attempts can lead to even more problems and breakdowns that will be difficult to fix. It's better to immediately contact the professionals.
PlayStation Repair Shops in Brooklyn
Our team will deal with any kind of breakdown – from a broken case to burnt-out elements (motherboard, power supply, processor, etc.). We have not only all the spare parts necessary for the repair but also relevant experience.
Repair Bay has been fixing 3-5 game consoles weekly for many years. During this time, our engineers have accumulated unique knowledge. They have faced a variety of problems and know how to solve them.
For example, they can do the most difficult work – micro-soldering on a logic board. Not all workshops can perform this task.
That's why customers send us set-top boxes from all over the country. In particular, we receive repair orders after other workshops have tried and failed to repair PSs.
Also, we carry out preventive work to clean PlayStations and adjust and eliminate all shortcomings in time.
How long does it take to repair your PS5?

We want to get you playing again as soon as we can, so we aim to return your repaired or replaced item within 1-2 day of receiving it.
Will Sony fix my PS5 without a warranty?

No, Sony does not provide repairs for PS5 consoles unless they are under warranty. If your console is under warranty, returning it for a repair or replacement should not cost you anything. Warranties are free for all new PS5 consoles bought directly from Sony or a licensed retailer
What is the life expectancy of a PS5 console?

On average, the console's lifespan in terms of it being the latest device the company before the next device had been released is generally 5 to 7 years.
Why would a PS5 stop working?

Most common cases:
Problems with the power supply.
Problems with the PS5 system software.
The inside of the console is dirty.
Problems with your console's internal hardware.
| | | | |
| --- | --- | --- | --- |
| Service Name | Estimated Price | Warranty | Time |
| | | | |
| | | | |
| | | | |
| | | | |
| | | | |
| | | | |