PS5 HDMI Port Repair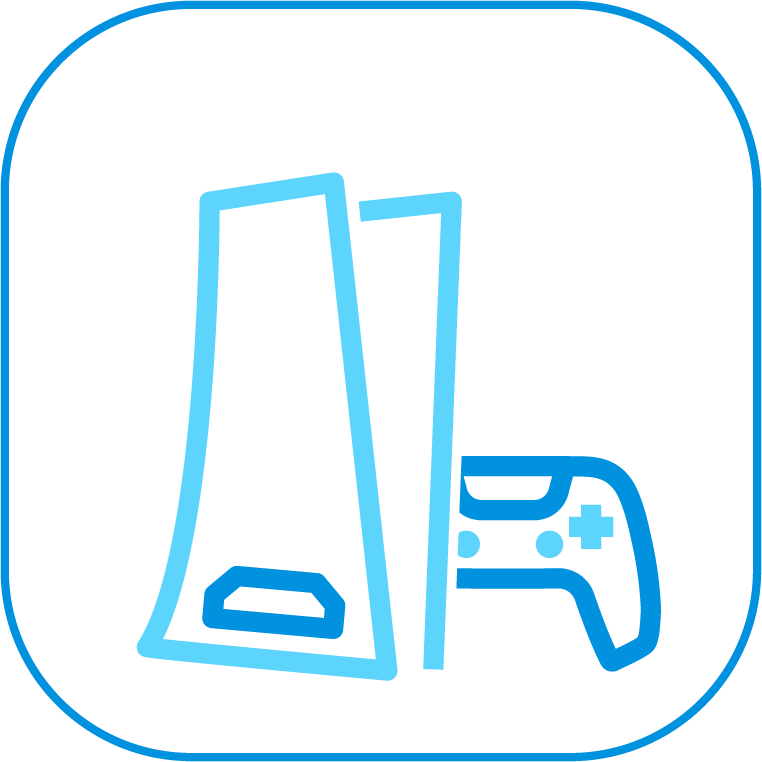 The charging port is the weak point of any gadget, including game consoles. But if you contact Repairs Bay, we will quickly fix your PS and be able to play the same day!
Qualify PS5 HDMI Port Repair 
PS5 HDMI port repair is one of the areas of work for Repairs Bay. You can contact us if you notice one of these problems:
the screen either works or goes out;

the screen goes out if the position of the wire changes;

physical defects of the HDMI port are visible.
Our engineers know how to quickly fix these deficiencies. We repair game consoles in any condition, even if other service centers have refused to do this work.
You Can Trust Us PS5 HDMI Port Repair
PS5 HDMI port repair is both fast and very delicate work as it involves micro-soldering. Only experienced engineers such as Repairs Bay should change ports on your game console.
We give a one-month warranty for services

We use original spare parts

Our team is only professionals
Our Brooklyn office is open every day. But you can send us your game console even by mail if you live far away.
Can a PS5 HDMI port be fixed?

Yes, sure. A broken port is a common problem with any gadget. But, fortunately, it can be eliminated. In some cases, it may be enough to clean the port if moisture or dust has entered it. In more difficult situations, the port must be replaced. However, this cannot be done without micro-soldering. Therefore, trust PS5 HDMI port repair only to professional craftsmen who have the necessary equipment and experience.
What do I do if my PS5 HDMI is broken?

Most importantly – do not try to fix the gadget yourself! This can complicate the situation and lead to new breakdowns.

Even if you think you know exactly what is wrong, use the PS5 HDMI port repair service at Repairs Bay. We will conduct a free diagnosis and report the total cost of the repair. PS5 HDMI port repair usually takes less than an hour, so you can pick up your PlayStation the same day.
Why does the PS5 HDMI port break?

According to our observations, HDMI port failure is one of the most common PS5 problems. Users carelessly handle devices, push ports inward or, conversely, pull out wires with force.

In addition to mechanical impact, the port may fail if the user connects the gadget to the mains in the wrong way. The correct sequence is that you connect the HDMI cable to the console that is turned off and connect it to the monitor, then connect the network cable and turn on the set-top box. If you connect the wire when the set-top box is working, then static discharge can pierce the controller and the connector itself.
| | | | |
| --- | --- | --- | --- |
| Service Name | Estimated Price (from) | Warranty | Time |
| PS5 HDMI Port Repair | $100.00 | 30 days | up to 1 h |