PS5 Motherboard Repair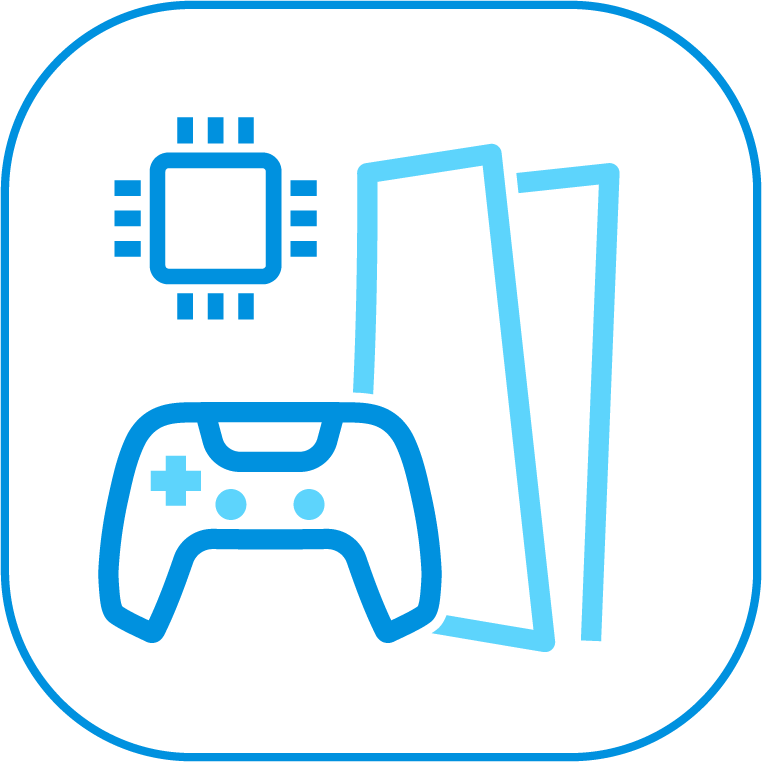 The motherboard is the vital part of the game console, and if it breaks, immediately take it to a service center. Repairs Bay engineers will restore or completely replace it.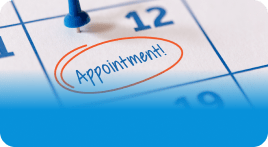 MAKE AN APPOINTMENT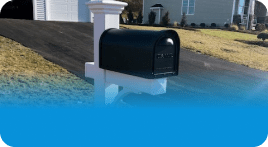 MAIL-IN
Qualify PS5 Motherboard Repair 
You should entrust PS5 motherboard repair only to high-class professionals since this task has a high level of complexity.
The

motherboard

directly interacts with many elements of the gadget

Repair

includes micro-soldering

Requires professional equipment for

repairs
Only experienced engineers can handle such tasks. Repairs Bay guarantees you the quality of its work and reliable results.
We Provide a Professional PS5 Motherboard Repair
Repairs Bay guarantees its customers the best PS5 motherboard repair service, which includes:
Original spare parts

One-month

service

warranty

Free consultation and diagnostics

Convenient work schedule
You do not need to make a preliminary application to get to us. Just come with your broken gadget – and we will help you!
Can I get my PS5 repaired?

No matter what is broken in your game console, you should not fix it yourself, as this can cause even more problems. Contact professional repairmen for help. An experienced engineer will be able to correctly diagnose, and accurately identify the problem and quickly fix it. Without skills, tools, and quality parts, it will be difficult for you to do this. Therefore, use the PS5 motherboard repair service at Repairs Bay to restore your device.
Can a PlayStation motherboard be fixed?

Replacing the motherboard is a difficult type of repair. This procedure requires special equipment, such as an infrared soldering station with clear temperature limits, consumables and a new motherboard. We strongly discourage customers from supplying low-quality spare parts. In this case, no one will give you guarantees that such components will work reliably. Use only original parts and trust PS5 motherboard repair only to experienced engineers.
What are the common issues in PS5?

Customers contact the Repairs Bay service center most often with the following console breakdowns:

1) Damaged HDMI port or USB port

The port fails due to mechanical impact. The solution to the problem is to clean or completely replace the port.

2) Dual Sense PS5 not working

Repair of the PS5 joystick can be divided into categories of complexity:

– after mechanical impact (replacement of buttons, triggers),

– as a result of wear (replacement of the battery, power connector, cable, and control board).

3) Sony PlayStation won't turn on

To understand the problem, technical diagnostics of the console are needed. The problem can be from the category of light (the power button is broken), or it can be serious (failure of the processor).

4) PS5 gets hot

The model is equipped with a powerful cooling system, so strong case heating is not normal. The solution to the problem is cleaning and replacing the PS5 thermal paste.

This list of problems is not complete, of course. But whatever happens to your console, you should first diagnose the device. In our service center you can do it for free.
| | | | |
| --- | --- | --- | --- |
| Service Name | Estimated Price (from) | Warranty | Time |
| PS5 Motherboard Repair | $120.00 | 30 days | up to 2 h |
| | | | |