iPad Screen Repair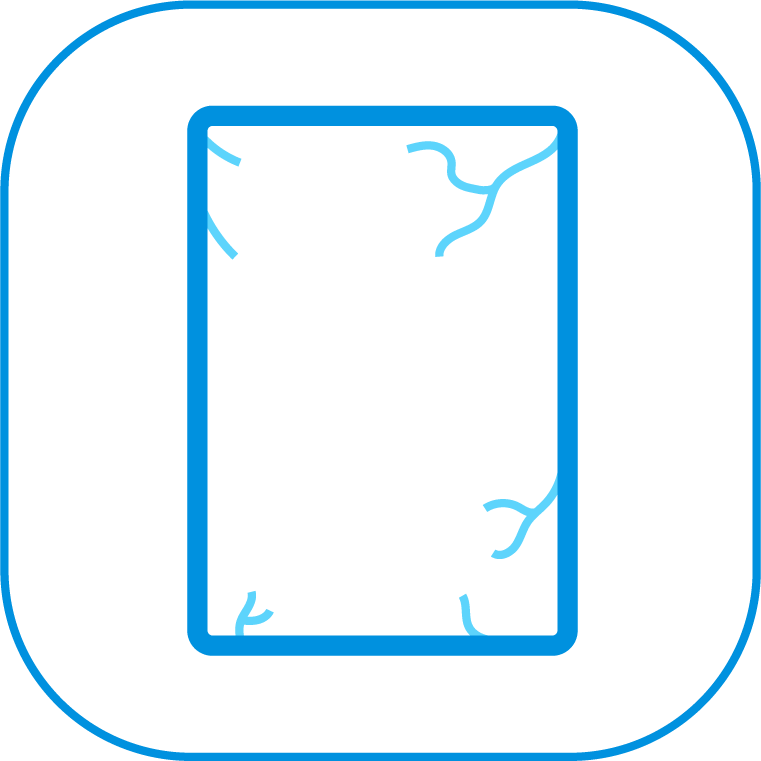 Cracks in the glass of your iPad are dangerous damage that can lead to serious consequences. But if you contact our service center in time, the problem will be quickly solved.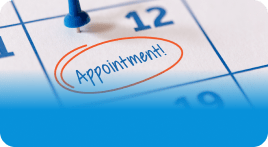 MAKE AN APPOINTMENT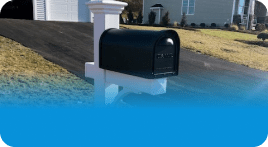 MAIL-IN
Fast iPad Screen Repair
Even small cracks on the iPad screen grow in size over time and cause depressurization of the entire case and deterioration of the gadget.
iPad stops responding to touch.

Moisture seeps through cracks.

Broken glass can damage internal components.
Do you want to avoid such complications? Bring your device to Repairs Bay urgently. We will perform an iPad screen replacement in one day.
Contact Us For the iPad Screen Repair
Trust iPad screen repair only to experienced engineers! Repairs Bay is a well-coordinated team of repairers with vast experience.
10+ years of work with

Apple

gadgets.

Repair of any complexity, including micro soldering.

Use only original spare parts.
Your iPad after repair in our service center will work reliably and for a long time.
Can the glass on an iPad be replaced?

If your glass is damaged and the touch part does not work, in some cases it is possible to replace the glass separately from the screen. In case of a strong impact or a fall from a height, there is a possibility of damage to the LCD matrix itself. But the repair will cost more, as this is the most expensive spare part of the iPad.
If stripes, flickering, and black spots appear on your tablet, or the image disappears, the display needs to be replaced.
In any of these situations, we can restore your gadget. However, first, you need to diagnose and determine the cause of the breakdown. Repairs Bay provides these diagnostics free of charge.
What to do if your iPad screen is cracked?

If you want to continue using this gadget, be sure to change the glass.
When there is even a small crack in the iPad glass, it will gradually increase. In just a few weeks, the screen will be covered with a web of large and small cracks, from which small fragments will begin to fall out. The touchpad will be the first to suffer from this, which will stop responding to pressing. Further damage can spread to internal parts, including the motherboard. Not to mention the fact that moisture can get inside. Then the consequences will be dire. Therefore, a screen replacement is the right solution in this situation.
Is it better to replace an iPad screen or buy a new one?

Before making this choice, we advise you to visit the service center first and find out the cost of the repair. Usually, the price for restoring a gadget is much lower than for a new iPad, which means you can save money. Moreover, at Repairs Bay you will receive a consultation with our experts for free.
Once you have all the information you need, you can make your final decision. However, if you decide that you need an iPad screen replacement, contact real professionals. Otherwise, your expensive gadget will turn into a useless piece of metal and plastic.
Can you replace the iPad screen yourself?

The complexity of the repair depends on the iPad model. For example, in older versions, it is enough to replace the protective glass without touching the display. In the iPad Air 2, the glass is tightly connected to the display, as in the latest iPhone models. Therefore, they need to be changed together.
But we do not advise you to do it yourself. Apple gadgets are distinguished by their compactness. All components inside are close to each other. You can accidentally hit a part and damage it. In addition, it will be very difficult or almost impossible for you to find original spare parts. And that's not to mention the risk of breaking new glass when you change it. As a result, your attempts to do the work on your own can lead to even more problems.
| | | | |
| --- | --- | --- | --- |
| Service Name | Estimated Price (from) | Warranty | Time |
| iPad | $80.00 | 30 days |  up to 1 h |
| iPad Air | $100.00 |  30 days |  up to 1 h |
| iPad Mini | $100.00 |  30 days |  up to 1 h |
| iPad Pro | $180.00 |  30 days |  up to 1 h |