laptop battery replacement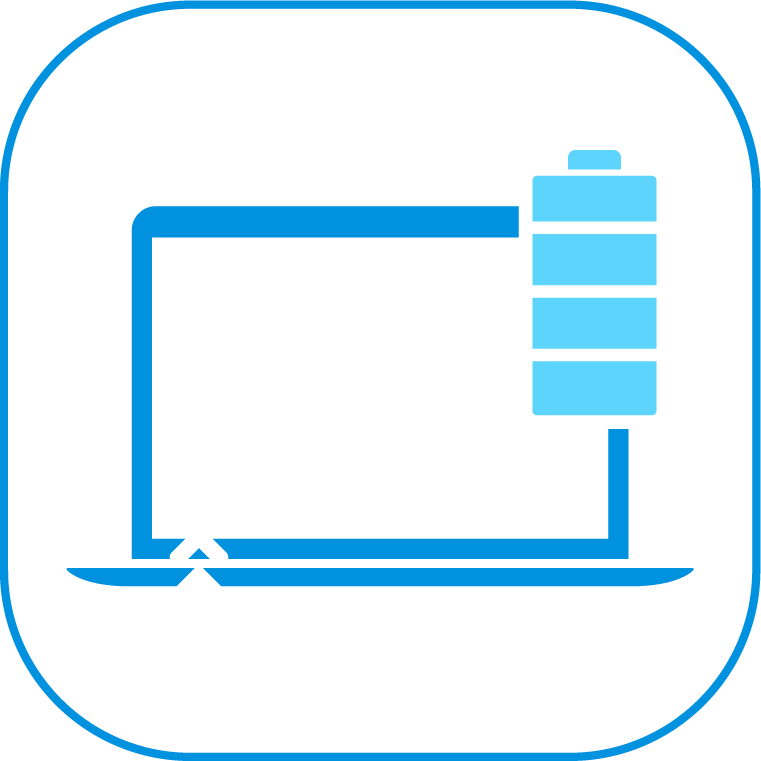 Without a good battery, your laptop will still be able to work, but it will lose its portability, its main advantage. Don't wait for it! Noticed a problem? Bring your laptop to us for repairs!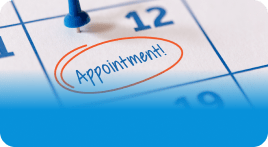 MAKE AN APPOINTMENT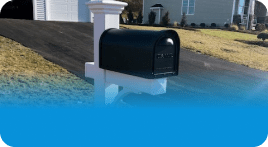 MAIL-IN
Qualified Laptop Battery Replacement
Batteries most often stop working over time. The older the laptop and the more actively you use it, the faster the battery will stop working. Also, malfunctions can be associated with:
Mechanical damage

Sharp temperature drop

Charger malfunction

Water damage
In any of these cases, diagnostics should be carried out only in a specialized service center. Don't try to fix it yourself! The consequences can be very serious!
Entrust the Replacement Of Laptop Battery To Us
Our specialists are our main advantage! Repairs Bay`s engineers are real experts in their field. They do their job accurately, quickly and efficiently.
Repairs Bay gives its customers:
Free diagnostics

Original spare parts

One month warranty
We repair gadgets of all brands – Dell, HP, Asus, Lenovo, Apple, etc. Our service center will perform a laptop battery replacement on the same day!
Is it worth replacing a laptop battery?

If other components of your laptop are functioning normally and only the battery is malfunctioning and draining quickly, you should definitely change it. Otherwise, soon your laptop will turn into a stationary gadget and will be able to work only from the mains.
If this prospect does not suit you, hurry to the service center to change the battery. Moreover, an old battery can degrade the performance of the entire laptop. Also, there is a risk that it will swell and damage other components of the device.
How many years should a laptop battery last?

The battery is rated for 300-500 full cycles. Much depends on which brand this gadget belongs to. For example, Dell, HP, Asus, Lenovo, Apple, etc.
Of course, users do not count how many times they charge a laptop, but they can focus on averages. The full resource is developed within 2-3 years of operation, after which it is better to replace the battery.
You can determine the loss of battery capacity by the following signs:
– the laptop begins to discharge noticeably faster and does it unevenly (the last 10-15% of the charge ends too quickly).
– the cooling system is not working properly. In this case, the battery wears out very quickly.
– for six months, you kept the device connected to the outlet all the time. Constant recharging depletes battery life faster than offline use.
For laptop battery replacement, use only genuine batteries – either those released or approved by the manufacturers. Installing any other batteries may damage the laptop.
Is it better to replace the laptop battery or buy a new laptop?

We advise you to fully evaluate the performance of a laptop before making a final decision. Perhaps, in addition to a bad battery, the gadget has many other problems that reduce the efficiency and speed of its work. Then you need to know how much a full laptop restoration will cost.
If the total repair cost is high, it is better to buy a new laptop. If the problem is only in the battery, change it. It will cost you a lot less than buying a gadget.
| | | | |
| --- | --- | --- | --- |
| Service Name | Estimated Price (from) | Warranty | Time |
| Laptop Battery Replacement | $75 | 30 days |  30 min |
| | | | |