Laptop Fan Repair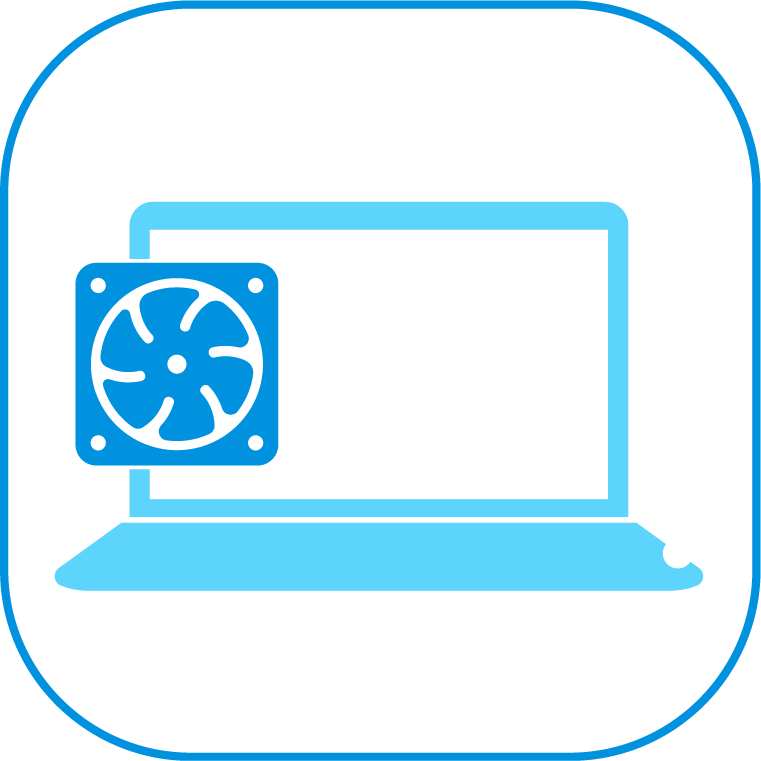 Such a simple detail as a fan can affect the operation of the entire laptop. If you notice that it starts to make too much noise or stops working completely, urgently bring the gadget in for repair!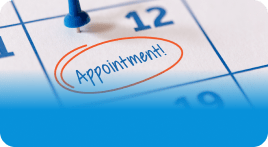 MAKE AN APPOINTMENT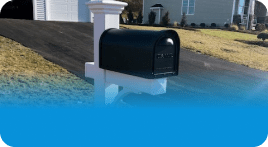 MAIL-IN
Qualified Laptop Fan Repair Service
You may need laptop fan repair for several main reasons:
Fan contamination

Bearing failure or grease drying out

Overheating due to closed ventilation openings.
Timely cleaning of the fan can extend its service life, but preventive maintenance and repair must be done by professional repairmen.
Entrust The Laptop Fan Repair To Us
Have you noticed malfunctions in the laptop fan? Contact a Repairs Bay service center immediately for assistance.
Free consultation before and after repair

Repair warranty

Daily maintenance
Our office is in Brooklyn. You can come to us without an appointment. But if you are located far from NYC, you can send us your broken gadget by mail.
Can a laptop fan be repaired?

The best way to avoid fan problems is regular maintenance and dust cleaning. This will help to significantly extend the life of the fan.
However, if the device makes a lot of noise, it most often means it's too late to clean. We advise you to replace the fan, otherwise, not only the processor but also the motherboard may suffer due to overheating. Sometimes repairmen may advise you to replace the fan with a more powerful one. If there is such an option, use it.
Contact a reliable service center that will perform a high-quality laptop fan repair and completely restore your gadget.
Is it worth replacing the laptop fan?

Very often, laptops stop working due to overheating of their components. These gadgets are very compact and all internal parts are located close to each other. That is why the cooling system plays a very important role in laptops. When a fan fails or stops functioning properly, the entire device suffers.
So, if you don't want your laptop to get a lot of damage, you need to clean or repair the fan in time. It's definitely worth it.
How do I know if my laptop fan is broken?

You may notice symptoms of the problem even before the fan is completely broken. For example:
– the laptop heats up more than usual. It means the fan is not doing its job and is not able to cool the interior of the laptop.
– the gadget regularly turns itself off. This is another sign of a laptop overheating due to a faulty fan.
– the laptop makes a lot of noise during operation, you may hear extraneous sounds (such as creaking, grinding, and crackling). Most likely, this means you need to renew the lubricant and clean the fan of dust.
– any mechanical damage, bumps and falls on a hard surface or water ingress into the case can also cause a problem.
For any of these situations, you can always contact Repairs Bay. We guarantee you quality and fast service.
How do I fix the fan problem on my laptop?

We strongly advise you to clean and maintain your laptop about once a year, depending on the intensity of use of the device. The more often and actively the laptop is used, the more often cleaning is needed.
Do not forget that if the device is used on soft surfaces (for example, on a sofa or an armchair), cleaning should be carried out more often, as dust and dirt get inside the laptop to a greater extent.
If the fan stops working, contact the service center. Trying to fix the laptop yourself usually leads nowhere or even worsens the situation. In addition, to solve a malfunction that has arisen, it is necessary to have special skills and be a highly qualified specialist.
| | | | |
| --- | --- | --- | --- |
| Service Name | Estimated Price (from) | Warranty | Time |
| Laptop Fan Repair | $100.00 | 30 days | 30 min |
| Laptop Dust Cleaning + Thermal past change | $75.00 | 30 days | 30 min |
| | | | |