Laptop Keyboard Repairs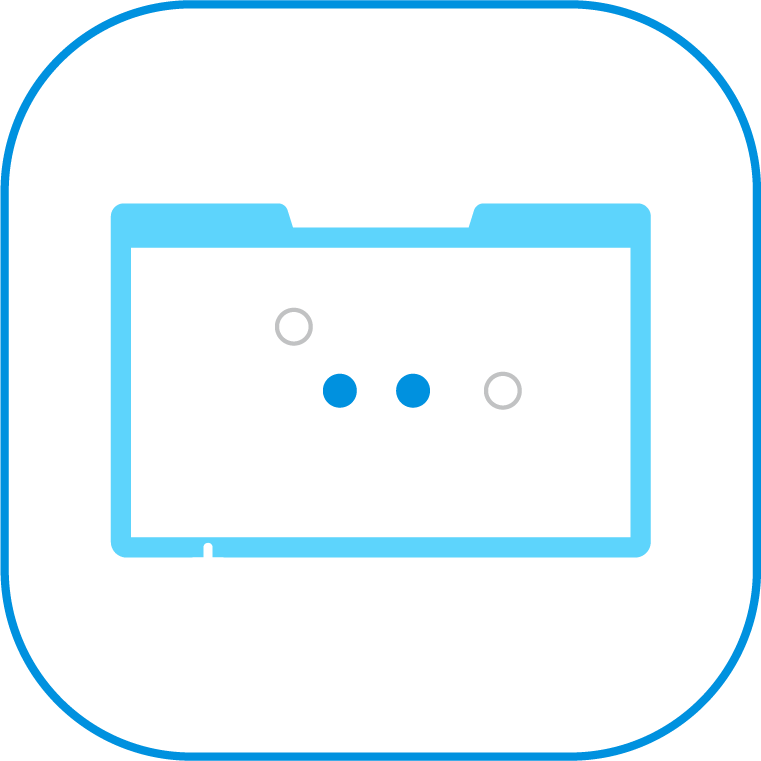 Even if one or more keys on the keyboard do not work, this creates great inconvenience. If the entire keyboard doesn't work, it's a disaster. Luckily, we can fix this very quickly!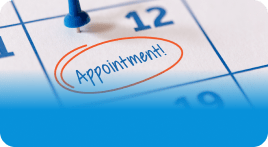 MAKE AN APPOINTMENT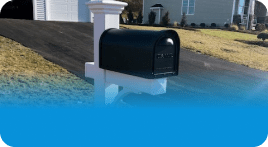 MAIL-IN
Qualified Laptop Keyboard Repairs Service
Several factors can cause a laptop keyboard to break.
Mechanical damage

Liquid got on the keyboard

Dust got inside

Natural wear
Before starting laptop keyboard repairs, Repairs Bay's engineers will conduct a free diagnostic. The whole process will take 1-3 hours.
Laptop Keyboard Repairs With Us
When your PC keyboard breaks, you can install a new one yourself. But the laptop keyboard is built into the gadget, so replacing it is much more difficult. And only experienced repairmen should do this. Come to Repairs Bay, and you will get:
Free consultation with professional engineers

One month warranty

Fast and good service
You do not need to pre-register to get to us. Just come! We are waiting for you!
Can laptop keyboards be repaired?

It depends on the cause of the breakdown. For example:

– the key has fallen out of the keyboard. Repair is possible in almost 99% of cases.

– one or more keys have stopped working. Here you need a preliminary diagnosis of an engineer. In 60-70% of cases, the cause of key failure is a short circuit due to liquid that has got inside. To perform laptop keyboard repairs, an engineer must disassemble the gadget.

– the cable and/or connector to the motherboard are damaged. In some cases, the repair is impossible or not economically feasible.

– keys are hard to press. The reason is the wear of this component or its excessive contamination. In the first case, you will need to replace the keyboard on the laptop, and if it gets dirty, professional cleaning will help.

If you find such laptop keyboard problems, you can contact the Repairs Bay service center.
How much does it cost to fix a laptop keyboard?

The cause of the breakdown may affect the cost of the work. For example, a keyboard replacement costs $75 on average. However, if replacement of the cable or other components is also required, the total repair cost may increase.
How do I reset an unresponsive keyboard?

If the keyboard is not working due to a software glitch, no repair is needed. You can solve this problem yourself. Usually, this is enough to restart the equipment.
Also, problems with the keyboard may arise due to the effects of malware. Try to scan the system with an antivirus program and launch the gadget. In 20-30% of cases it helps.
Another software failure solution is related to crashing drivers.
Can keyboard keys be repaired?

Key repair is possible and quite effective. The exception is those cases when the metal fasteners are damaged. If the key fell out, but nothing broke, it can be returned to its place.
| | | | |
| --- | --- | --- | --- |
| Service Name | Estimated Price (from) | Warranty | Time |
| Laptop Keyboard Repair | $75.00 | 30 days | up to 1 h |
| | | | |