PS5 water damage repair service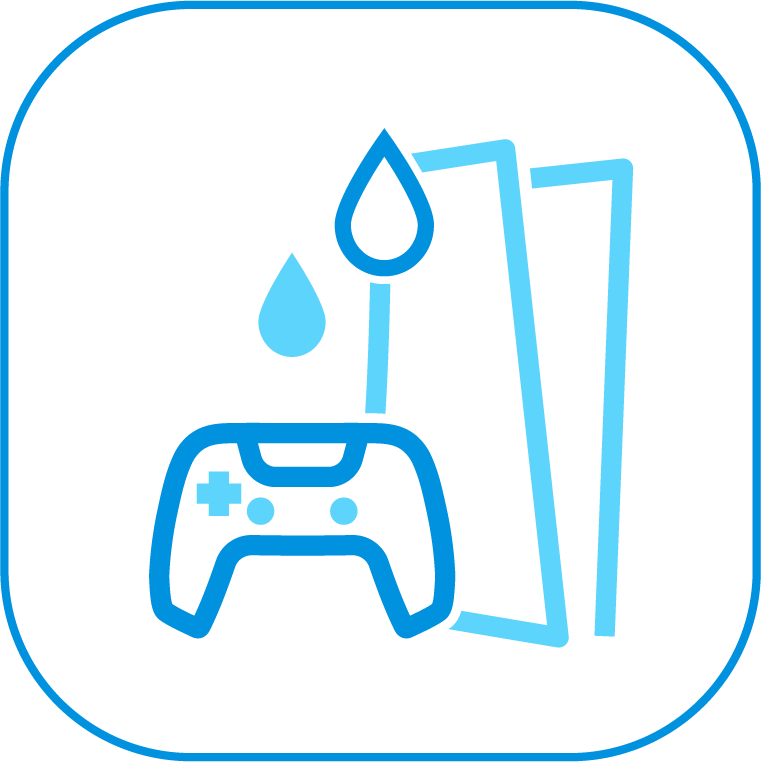 Repairs Bay offers reliable and professional PS5 water damage repair and cleaning services.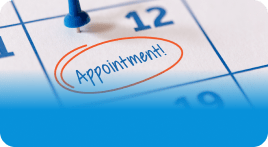 MAKE AN APPOINTMENT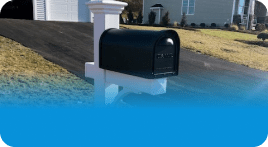 MAIL-IN
Reliable PS5 Water Damage Repair
We because:
Our team of experienced technicians has a proven track record of success in repairing water damaged PS5s.

We use only the highest quality parts and tools to ensure that your console is repaired to the highest standards.

We solder to replace board elements after oxidation
After repair, engineers test the gadget to make sure it works.
Professional PS5 Water Damage Cleaning
How it works:
We will thoroughly clean all of the internal components of your console to remove any traces of water or moisture.

We will also use a specialized cleaning solution to remove any corrosion that may have occurred.

Once your console is cleaned, we will test it to ensure that it is working properly.
We can fix any issue if it makes sense.
Can PS5 water damage be repaired?

Yes, PS5 water damage can be repaired in most cases and it has been proven by experience. However, the sooner you bring your console to a qualified repair technician, the better the chances of a successful repair.
Will a Playstation work if it gets wet?

Yes, but probably not for long. The water can cause corrosion to the internal components, which can damage the console beyond repair. The faster the moisture is removed from the internal components, the more likely it is that the console will live.
How do you fix a wet PlayStation?

First, unplug the console and remove the power cord. Then (it is the best way) to fix a wet PlayStation is to take it to us. We will assess the damage and perform the necessary repairs.
How long is PS5 warranty?

The PS5 comes with a one-year warranty. This warranty covers defects in materials and workmanship. If your console is damaged due to water or other external factors, it will not be covered by the warranty.
| | | | |
| --- | --- | --- | --- |
| Service Name | Estimated Price (from) | Warranty | Time |
| Water Damage Repair | | | up to 1 h |
| | | | |
| | | | |
| | | | |
| | | | |
| | | | |