Cell Phone Repair
Want quality and affordable cell phone repair in Brooklyn? We are the service for you. Learn the details of the phones we handle and our prices.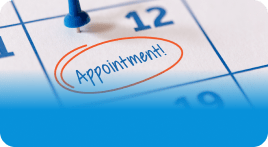 MAKE AN APPOINTMENT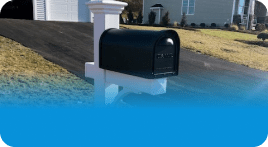 MAIL-IN
Need
Cell Phone Repair
in Brooklyn?
Phones have formed inseparable parts of our lives, from providing means of communication to being a source of entertainment. In case you've got issues touching performance with your device, you can remedy it by either updating its program, resetting it or following various self-help hacks. However, for complex flaws expert action is necessary.
So, we've got a crew of highly skilled team who are experts in adeptly correcting any defects you have. Also, we're equipped with the latest mending tools to accurately diagnose any problem and perfectly correct them all.
To ensure you're accorded a swift and proficient repair regardless of your gadget's brand, we've stocked a vast reserve of various brand-approved and superb quality parts.
We Are Reliable
Cell Phone Repair Service
First, our crew of repair engineers is composed of various device brand specialists who are master repairers of any defect you may have.
Secondly, we can assure you our replacement will serve you for a long time since we're only using brand-approved and top-rated quality parts.
Lastly, all your needs will be fully satisfied through our remarkable client-prioritized service.
Cell Phone Repair Cost
We'll provide your outstanding remedying that's priced at pocket-friendly rates.
PHONE CHARGING PORT REPAIR
What is the most common phone repair?

The screen, the charging port and water damage are the most common rectifications.
What phone is the easiest to repair?

The Fairphone series is currently the easiest to fix with almost all of its components easily removable.
Is phone repairs easy?

Well, this will depend on the device design and the fault being corrected as some may require more work while others may not.
How often should smartphones be replaced?

Most are designed to perform excellently within the first three years. Hence it should be replaced after this period.
| | | | |
| --- | --- | --- | --- |
| Cell Phones Repair | Price (from) | Warranty | Time |
| Samsung | $120+ | 30 days | Same day service |
| Motorola | $120+ | 30 days | Same day service |
| LG | $120+ | 30 days | Same day service |
| HTC | $120+ | 30 days | Same day service |
| Sony | $120+ | 30 days | Same day service |
| Google Pixel Phone | $120+ | 30 days | Same day service |