MacBook Battery Replacement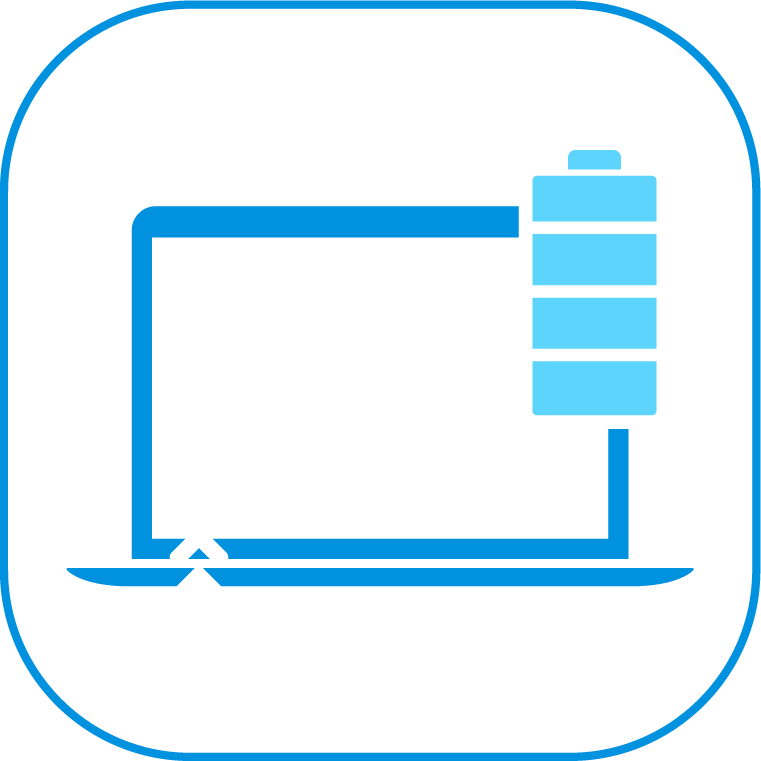 MacBook draining too fast? Change the battery so that it can work longer in standalone mode. Repairs Bay will update your gadget in just a couple of hours!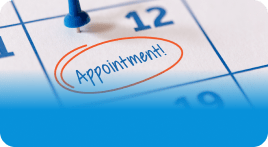 MAKE AN APPOINTMENT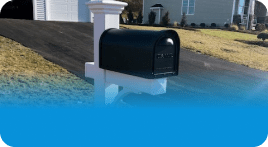 MAIL-IN
Quick MacBook Battery Replacement service
MacBook battery replacement may be needed for several reasons:
MacBook battery is swollen;

MacBook doesn't see the battery;

the charging process is very slow;

a laptop has run out of battery life;

a

MacBook battery replacement

alert popped up.
In each of these situations, you should contact the service center for advice. Do not try to change the MacBook battery yourself!
Is Repairs Bay the Best Option?
MacBook battery replacement at Repairs Bay is guaranteed quality and reliable results! We solve the most complex tasks that are beyond the power of other service centers. For example, we perform microsoldering.
We have everything you need even for complex Mac repairs:
stock of original spare parts;

qualified craftsmen;

modern equipment.
Our office is located in Brooklyn, but you can also mail us your gadgets.
Is it worth replacing the Mac battery?

MacBook battery replacement will extend the life of your laptop. Also, replacing one part is much cheaper than buying a new gadget. Therefore, if your laptop is in good condition, you should contact the service center and change the battery.
However, pay close attention to what kind of battery the repairmen will put on your laptop instead of the old one. It must be a new original from Apple. Most non-original batteries are not of the same high quality as original MacBook batteries and may have a lower charge capacity, may be rated for fewer recharge cycles, may cause power surges, and permanently damage your MacBook.
What is the average lifespan of a MacBook battery?

The batteries installed in your MacBook can withstand intensive and long-term work. Their resource is designed for several hundred charge cycles. Nevertheless, they have a certain period of use and must be replaced after their expiration.
When the battery has expired (sometimes this figure reaches 1000-1500 charge cycles), the user will find out about this in a service message from Apple. Perhaps users themselves will notice that the battery is not enough and the laptop will start to discharge faster. This means it's time to contact the service center and replace the MacBook battery.
Can you replace a Mac battery by yourself?

Older MacBook models had easily removable batteries, but now MacBook battery replacement is a complicated process. At this point, the motherboard is open and may be damaged or destroyed due to carelessness or static electricity. Therefore, you should not do it yourself. You may be hoping to save money, but in fact, this initiative can lead to additional damage.
It is better to contact a professional Repairs Bay service center. Here you will receive a free consultation and diagnostics of your laptop.
| | | | |
| --- | --- | --- | --- |
| Service Name | Estimated Price | Warranty | Time |
| Battery Replacement | from $75 | 30 days | 30 m |