MacBook keyboard repair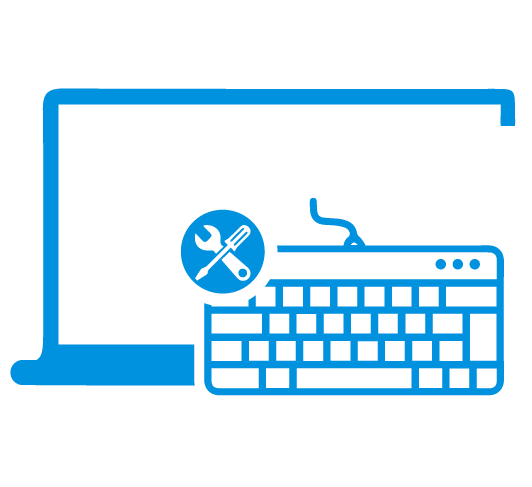 Don't panic! You don't need to buy a new laptop if the keyboard on your MacBook is broken! Come to us and we will save your gadget!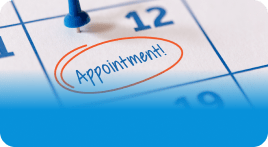 MAKE AN APPOINTMENT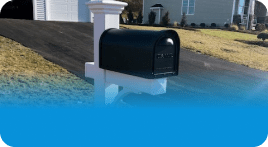 MAIL-IN
Can a Keyboard Be Repaired instead of replaced?
A complete MacBook keyboard replacement is usually necessary in two cases:
– imprecise use;
– physical wear of the keys.
If there is no severe mechanical damage and only a few keys have started working poorly, the keyboard may need to be cleaned. It is enough to remove the dust and dirt that got inside to solve the problem.
Which of these options is needed in your case? We can tell this only after diagnosing the gadget. Contact Repairs Bay for a free consultation.
Contact to reliable MacBook keyboard repair shop 
The complex internal structure of a MacBook makes it difficult for you to clean, repair, or replace your keyboard yourself. We strongly advise you not to do this, otherwise you risk damaging the laptop even more. Trust your gadget to Repairs Bay engineers. We guarantee you:
– wide range of repairs;
– 30 days warranty on repairs;
– customer-oriented service.
Our repairmen use modern tools, high-quality components and a professional approach to solving problems. With our help, your laptop will be like new!
Can you replace a keyboard on a MacBook?

Sometimes the keyboard fails because it is very worn out, but this primarily applies to older laptop models. A more common cause is the careless handling of gadgets. For example, if the user dropped something heavy or accidentally pinched something between the keyboard and the screen when he closed the laptop (in the second case, the display also suffers).
And yet the most popular reason, perhaps, is the ingress of moisture on the keyboard. Tea, coffee, juice, alcohol or plain water are all detrimental to any keyboard, and the MacBook is no exception.
Most often, in such situations, the keyboard can no longer be saved. It needs to be changed. But in order not to worsen the situation, do not try to do it yourself! Urgently take your gadget to that service center where repairmen can perform a quality MacBook keyboard replacement. For example, come to Repairs Bay. We have original spare parts and a long warranty on their replacement!
Can Macbook keyboard keys be replaced?

Yes, replacing keys on Macbook keyboards is one of the Repairs Bay services.
The fact is that on almost every model of MacBook, the key fastenings are different, in addition, there are backlit and non-backlit keyboards. Only specialists can choose the right buttons.
The replacement may be necessary, for example, if the mount is broken or the surface of the key is heavily worn due to long and intensive use. In such cases, it is enough to change one or more keys and not the entire keyboard.
How do you fix a broken Mac keyboard?

Apple is constantly improving its MacBooks. In particular, developers are trying to make the gadget as thin as possible. This also affects the keyboard. On the one hand, it is becoming more technologically advanced. But on the other hand, because of the short-stroke keys, it is very afraid of dust and dirt. Therefore, over time, cleaning of the keyboard is required.
Full keyboard repair is required in such cases:
there are mechanical damages;
the key does not respond to pressing;
keys do not work and stick;
when a key is pressed, another button is triggered.
To perform MacBook keyboard repair, you first need to completely disassemble the MacBook and remove the display and only then proceed to repair the keyboard. As you understand, this is a difficult process that cannot be completed without special tools and equipment.
In such cases, we recommend contacting a specialized service center. Repairs Bay will conduct a quick diagnosis and in a few minutes, you will know the terms, cost and specifics of the repair.
| | | | |
| --- | --- | --- | --- |
| Service Name | Estimated Price (from) | Warranty | Time |
| Keyboard Replacement | $85 | 30 days | up to 30 m |