MacBook screen repair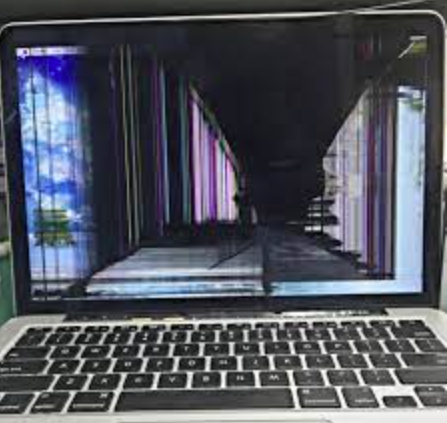 Is your Macbook screen broken? Is the glass cracked or do streaks and stains appear? Repairs Bay's engineers will repair your cracked screen and solve your problem.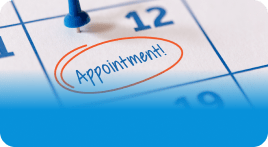 MAKE AN APPOINTMENT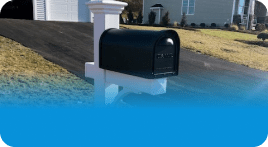 MAIL-IN
Fast, Reliable Macbook Screen Replacement
If you notice at least one of these signs, you need a Macbook screen repair:
The

display

is broken.

The screen is dark and will not turn on.

Stripes, dark spots, and doublings are visible on the screen.

The

display

cable is frayed and broken.
Don't worry, we can solve each of these problems. We use only original spare parts and perform the most complex work, including microsoldering. And we guarantee you a quality result.
Not sure what you need to be repaired?
The MacBook is a reliable computer that rarely breaks down. But what if your laptop won't turn on or the display is completely black? The only option is to take your MacBook to a service center for diagnostics. Repairs Bay's repairers will conduct a full check of the gadget and identify all defects.
You can visit us any day.

You will receive a 30-day warranty.

Diagnostics is free.
We will perform a MacBook screen repair and you can pick up the gadget on the same day.
Is it worth it to fix a cracked MacBook screen?

The matrix is one of the main elements of the laptop, which helps us visually perceive all the information. If the screen of your laptop is broken, it will be difficult or even impossible for you to use the gadget.
One way to solve the problem is to buy a new MacBook. But, it's no secret that Apple devices are expensive.
A good alternative is to restore the gadget. For example, MacBook screen repair. However, a lot here depends on whether the gadget has other breakdowns, where you will make repairs and what parts this service center uses.
Turning to Repairs Bay, you will receive quality service and reliable results, as our engineers have extensive experience in repairing Apple products.
Why is MacBook screen repair so expensive?

Any Apple gadget is always an expensive purchase. Repairs of these devices, including MacBook screen repair, are also expensive for several reasons.
First, the manufacturer set a high price for spare parts.
Secondly, display repair is a rather difficult task that requires skills and special tools. Any careless movement can lead to more extensive damage.
That's why you need to turn to professional repairmen to restore your gadget's screen. Yes, you will have to pay for their services, but you will get a good result.
Do not try to install non-original components. Such experiments will also lead to sad results.
Is the Macbook screen replaceable?

The display is one of the few vulnerabilities of the MacBook, as the screen is made from fairly fragile materials.
Replacing a MacBook screen requires following certain rules. This is due to some features of the gadget. The structure of the display resembles a sandwich. Its protective glass is attached to the filters and the matrix. If these layers are broken, there will be problems with normal color reproduction and light transmission. Dark dots, streaks, and stripes of bright colors may appear. If not only the screen itself is damaged, but also its matrix, it is effective to replace the entire display module. In all other cases, the repair can only concern the cracked screen.
To determine the degree of damage and properly repair the display, contact the service center. Repairs Bay's engineers are ready to help you at any time. Contact us!
| | | | |
| --- | --- | --- | --- |
| Service Name | Estimated Price | Warranty | Time |
| Macbook Screen Replacement/Repair | from $125 | 30 days |  45 m |