iPhone charging port repair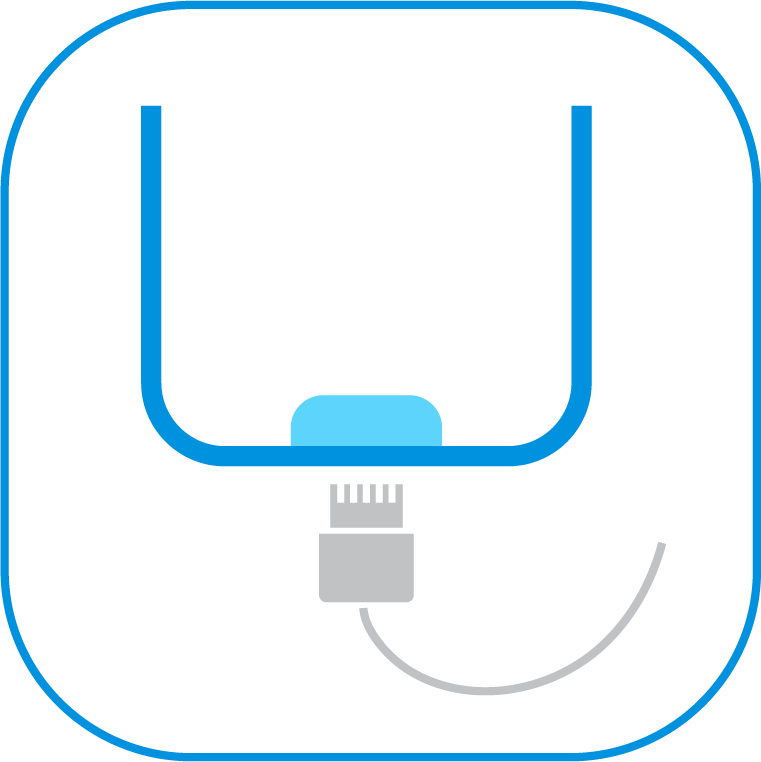 A broken charging port is a problem that should not be ignored. If you can't charge the battery, you can't use your iPhone. So hurry to the repair shop!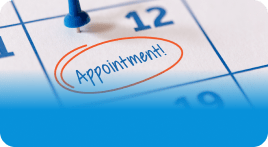 MAKE AN APPOINTMENT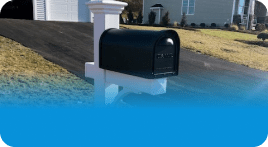 MAIL-IN
iPhone charging port repair is easy with us
The charging port is a weak point of any gadget. No matter how reliable the device is, careless handling of wires and connectors invariably leads to breakdowns. Also, some of the most common causes of breakdowns include:
– Liquid and dust getting inside the phone.
– Mechanical damage to the case.
– Natural deterioration of the gadget.
Don't worry, Repairs Bay's engineers can perform an iPhone charging port repair in just a few hours!
Your iPhone is in good hands
The first step in any type of repair is a free diagnostic. Perhaps it will be enough to clean the charging port but often it needs to be completely changed. You can do it in Repairs Bay.
– We provide diagnostics for free.
– We carry out repairs on the same day.
– We guarantee you the quality of repair.
Our office is located in Brooklyn. Also, you can also send us your gadget by mail.
Can an iPhone charging port be repaired?

The charging port is one of the most vulnerable parts of any smartphone, which often breaks down. During prolonged use, the iPhone charging port wears out and starts to wobble. Contacts do not always interact with the charging plug, and the smartphone stops responding to the USB cable or only responds in a certain position. Another common problem is the entry of foreign particles, dust and liquid into the port.
It is possible to fix such problems. Of course, it is much easier to clean the port, but quite often you have to completely replace it.
iPhone charging port replacement is complicated because the charging port is located close to adjacent components such as the headphone jack, speaker, and home button.
In addition, such repairs require special equipment and experience, so do not try to do it yourself. Contact professional repairmen, such as Repairs Bay in Brooklyn.
How do I fix my Apple charging port?

If your port is broken, the best solution to the problem is to immediately contact Apple gadget repair professionals.
For example, Repairs Bay`s engineers have been working in this area for a long time and have a clear algorithm of action.
1) Our technicians diagnose the exact problem that happened with the iPhone charging port.
2) We inform you about the price and carry out repairs.
3) In a few hours, you will receive a repaired gadget and our one-month repair warranty.
To perform iPhone charging port repair, we need to do the following:
-Disassemble the device and remove the display module.
-Check the operation of the charging cable and the transfer of contacts between the board and the charging port.
-Replace faulty iPhone charging port.
-Re-diagnose and check the device for operability.
Repairs Bay carries out iPhone charging connector replacement using only original parts.
What if my iPhone charging port is damaged?

Let's first discuss the signs that will help you understand that the charging port is broken:
-there is visible damage to the connector or case near the connector;
-complete lack of charging or extremely slow charging;
-the inability to fully charge the iPhone;
-charge progress only when the cable is moved, etc.
If your iPhone has stopped charging, try replacing the cable. Maybe the charger itself is not working. Also, try charging your device using a different power adapter. If that doesn't help, your next step is to seek help from professionals.
When your gadget gets very hot while charging, be careful too. Overheating or interruptions can badly affect the battery and accelerate its degradation, and replacing the battery will cost you much more than replacing the port.
How long does a charging port replacement take for an iPhone?

It will take several hours for professional repairmen to change the socket on an iPhone. This is one of the most common problems, as the iPhone charging socket wears out the fastest due to heavy use. Repairs Bay`s engineers are highly experienced, they can get the job done very quickly, and you won't have to wait long. We work seven days a week, and you can come to us any day to fix your iPhone. Our work is guaranteed for one month.
| | | | |
| --- | --- | --- | --- |
| Service Name | Estimated Price | Warranty | Time |
| iPhone X | from $75 | 30 days | up to 1 h |
| iPhone XS | from $75 | 30 days | up to 1 h |
| iPhone XR | from $75 | 30 days | up to 1 h |
| iPhone XS Max | from $75 | 30 days | up to 1 h |
| iPhone 11 | from $75 | 30 days | up to 1 h |
| iPhone 11 Pro | from $75 | 30 days | up to 1 h |
| iPhone 11 Pro Max | from $75 | 30 days | up to 1 h |
| iPhone 12 Mini | from $100 | 30 days | up to 1 h |
| iPhone 12 | from $100 | 30 days | up to 1 h |
| iPhone 12 Pro | from $100 | 30 days | up to 1 h |
| iPhone 12 Pro Max | from $100 | 30 days | up to 1 h |
| iPhone 13 | | | |
| iPhone 13 Pro | | | |
| iPhone 13 Pro Max | | | |